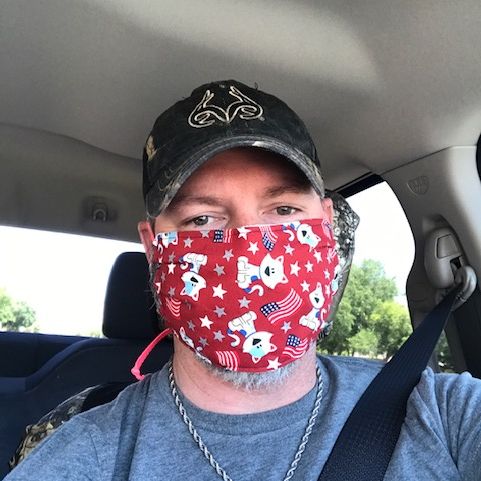 Trying to keep music alive during this pandemic.. anything helps. Thank you!!!
If you are a supporter of the band or just live music in general, a donation of a few bucks really helps us during this time. Not being able to perform in front of crowds is difficult financially and mentally. This is what we do, it's a part of our DNA. Together we will get through this all. Thank you for your support!
Enter the amount you wish to donate
International touring artist Chad Freeman and Redline are back and busier than ever!!!  After a four year run with the Village People, Chad is back to performing his music full time.  Now that music is coming back, the boys are at it again with new venues!!!   Come on out and join us for some fun!!!